.
to have an artist such as Ivan Terestchenko sharing his work in the blogging community is something bloggers and readers of his own blog and mine should find extraordinary.
that he takes a bit of time to move amongst us enriches our own stories immeasurably. Ivan has an
online gallery of photographs
he has taken in the homes of famous couturiers over the past twenty years. Ivan says the photographs speak for themselves. He is right-each image does speak-each a portrait of the owner in a sense. I can see Chanel -I think -in stocking feet striding through her apartment. The papers and letters on the desk of Yves Saint Laurent are left momentarily, awaiting his return. They are all portraits.
Ivan has been a great friend of this blog and consented to the first 'real' interview I did. He has given me the use of several of his works for various posts. His generosity to other bloggers is noted here as well- and that is somewhat rare too. I asked Ivan if I could share three of his photographs with friends of this blog.
As you know, I am always asking-"how they lived? how they decorated?" so it is alluring to peer into Ivan's
"INTERIEURS COUTURE" and think which I might own-
8
Coco Chanel , rue Cambon, Paris
Twenty six Interieurs Couture have been selected by the artist: made up of the rooms of CHANEL, Yves Saint Laurent, Courreges, PUCCI, Azzedine Alaia, Manolo Blahnik, Christian Louboutin, the Missonis, Loulou de la Falaise, Hedi Slimane, Gilles Dufour and Kenzo. Each print, made in Piezography, the ultimate museum quality printing technique. Each is limited and signed and dated by Ivan &
each photograph is 400 USD
.
Ivan is offering these portraits for a limited period of time & at this very special price during this time only.
A favorite? Remember Ivan's book chronicling the homes of Yves Saint Laurent and Pierre Berge in
The Private World of Yves Saint Laurent and Pierre Berge
? But honestly how could one forget? Ivan has traveled at the request of the most prestigious publishers to photograph "how they live." His ability to capture the grandeur and the simple nature of what is home- is I think-unparalleled. He has that uncanny ability to look beyond the "Fixed."
A gift.
20
Palazzo Pucci, Rome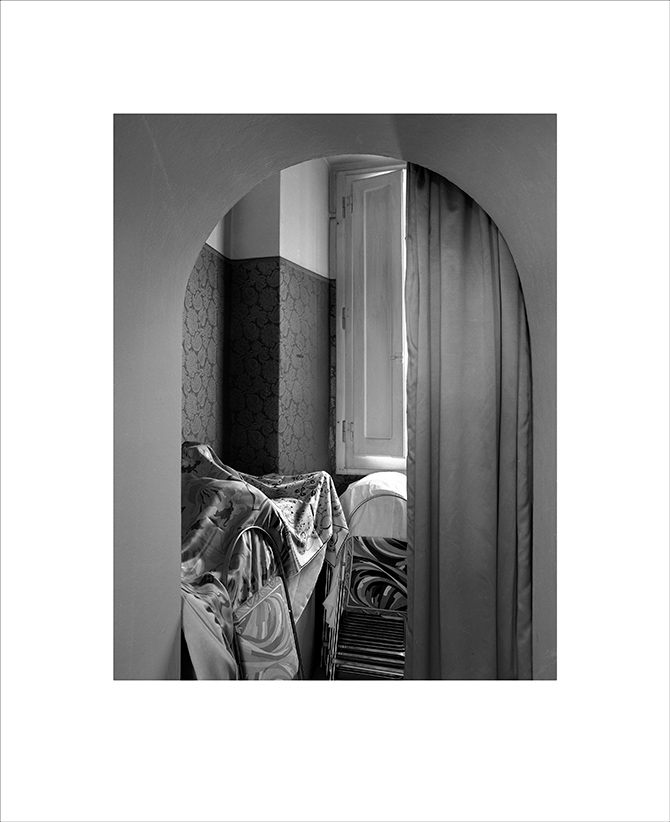 25
Yves Saint Laurent, Chateau Gabriel, Deauville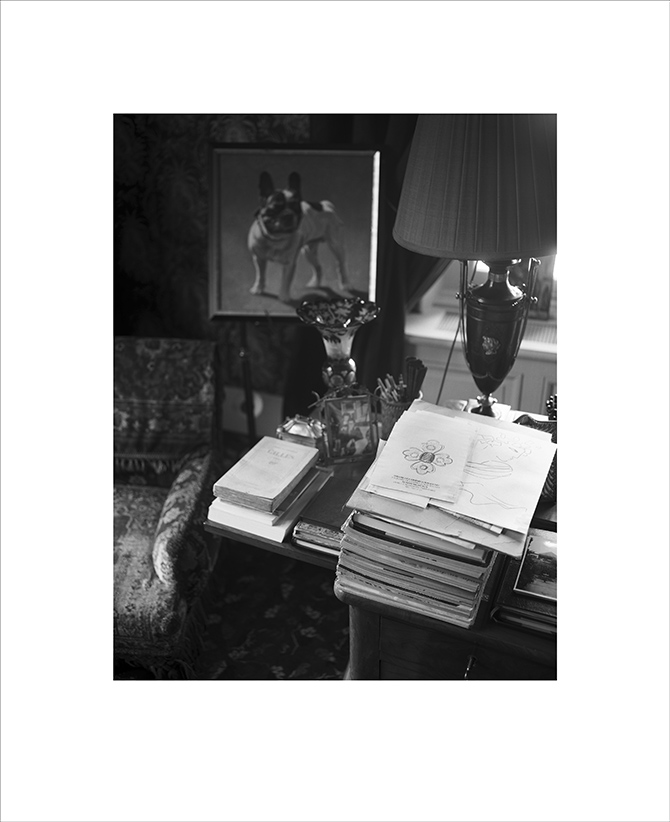 Reproduction prohibited without the written consent of the photographer.
The Collection of photographs are linked throughout the text in bold.
Ivan's website
HERE.