.
the next barefoot cover I want to see is something like this- with maybe- a remake of the movie? could you imagine an actress today that could touch the incomparable AVA GARDNER?
NO?
No.
NO?
No.
(but this is about what I might expect from Hollywood-Demi that is)
NO?
that's a NoNo.
NO?
( actually a thought-IF it came to that )
NO?
NO. NO. a thousand times NO.
NO
?
honest, I don't even kNOw who this is.
NO?
NO, all I can say is NO- not even as a Count.
NO, no more barefoot anything please.
Unless, it's this, & make that the Original.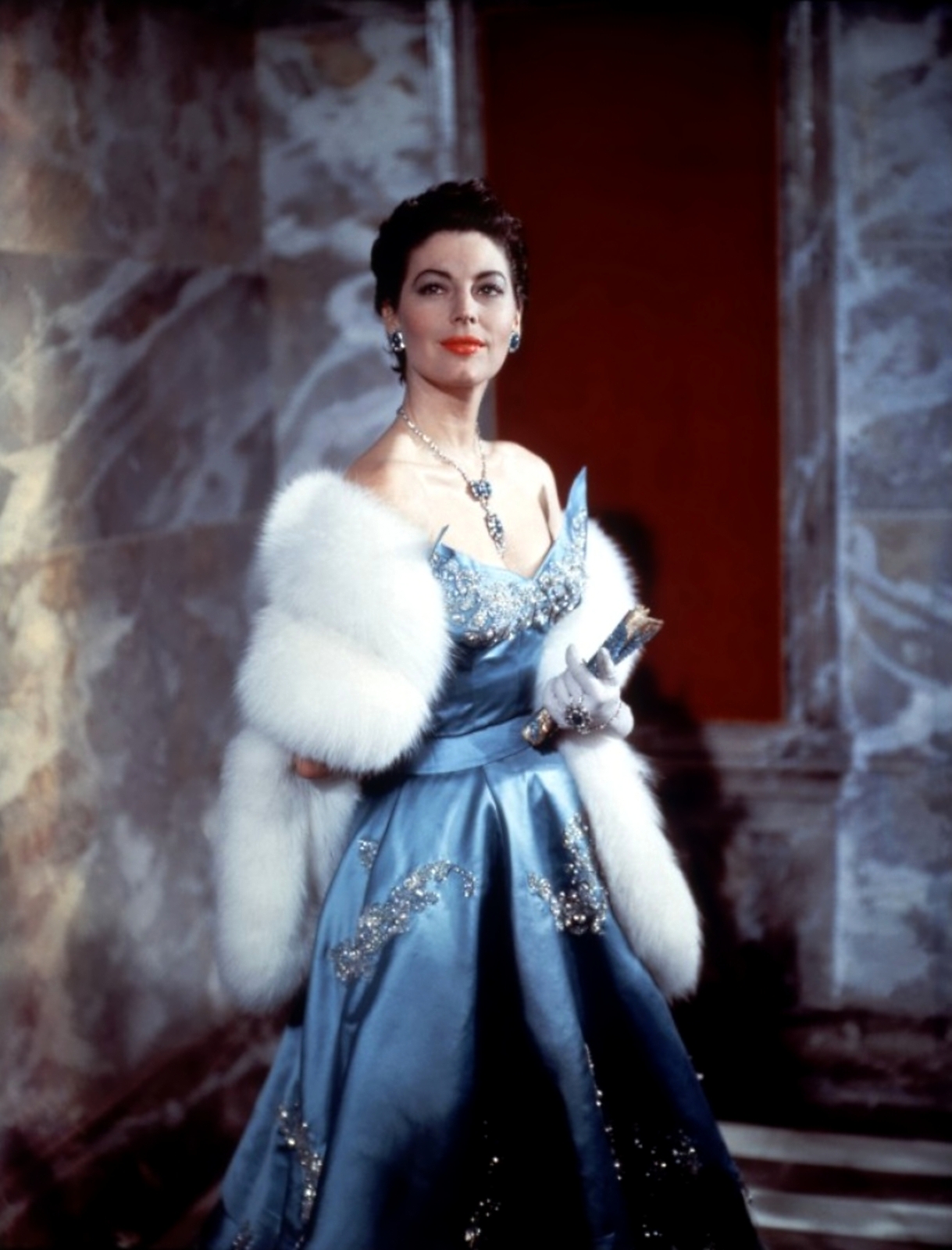 .