I must mention the absolute delight at the many
meeting of the minds
I experienced on my LA jaunt.
Here, a Listing-
& Links
to the
Like Minded.
It was grand to Meet YOU.
Penelope embodies contagious joy & enthusiasm for Beauty & Design!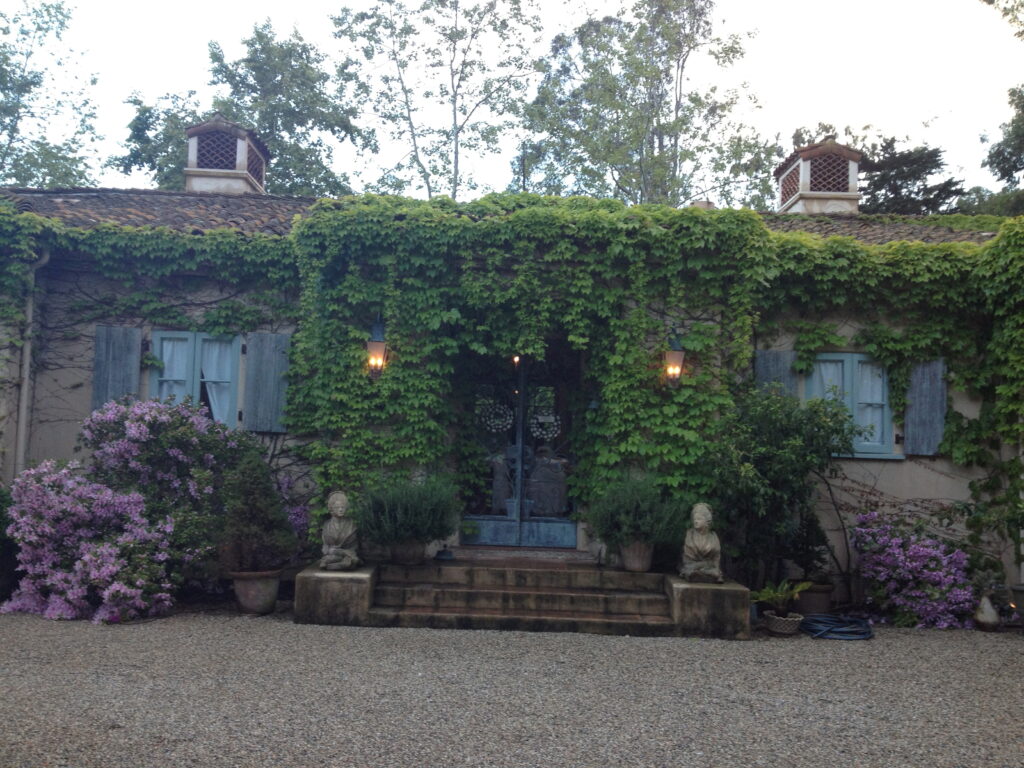 next trip I must see your Vertes collection!
Brooke's book written with Steve Giannetti, as I said to Brooke-what a smart choice to marry an architect!
next time we will do that tour!
Sunday is a fellow Bloomsbury & Ottoline Morrell devotee.
Carole's posts about here LA West Week trip puts mine to shame. She really got around-Go See Here!
.
until next time.